Login
Latest Code Ticker for Perl.

Daily Code Email







Awards and Reviews/Raves

Awards
Reviews/Raves

Awards


Planet Source Code strives to be the best programming site on the Internet. We are proud to have received the following awards in recognition of our quality and hard work...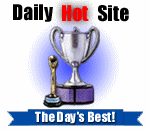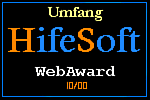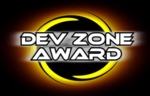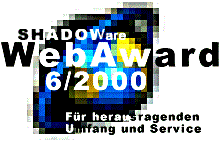 Reviews/Raves

Tech Sightings
"They really ought to call this site Galaxy Source Code because each section is a world in its own right...You won't soon run out of things to learn and resources to take advantage of, when you visit Planet Source Code. "

DevX Site of the Week
"Well designed interface...the spectrum of functionality is impressive, and the price is right (free)."

DNJ Online
"Out of this world..."

Microsoft's Web Men Talking
"Even if it were only a simple source code library, it would merit Favorites standing. But it is more than that..."

Developer's Network News
"PlanetSourceCode.com offers a universe of resources...and code for Visual Basic, ASP, C++ and Java. Its a one-stop resource shop with in-depth resources for multiple programming languages."

BriefMe.com
"If you need source code for Visual Basic, Java, C/C++, or ASP, Planet Source Code lives up to its name. ... Interesting submissions generate some lively discussion. It's a bustling Planet, and it's HUGE."

ZDNet France
(translated via babelfish) "Planet Source Code's database is vast, yet defined by a very functional inteface. With source code in VB totally 25 000 lines of code for HTML and 50 000 lines for "complete applications", there are few chances of not finding what you want. The depth of the COM / DCOM / ActiveX section deserves special mention... Another point...use the site's search engine...it will save you time."